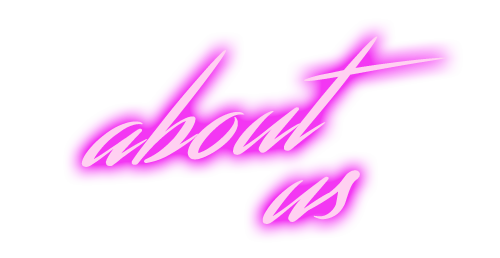 Retro Wave Arcade is a voluntary project, by fans for fans, which started out as a small games room project in 2012 and has been growing ever since. Our mission is to provide an interactive museum for visitors of all ages to experience 40 years of video game history.


With our motto and iconic neon style we celebrate the epic rebirth of the video gaming industry in 1983 and spirit of 80s arcades!
As children of the 80s and 90s our team members aren't only fans of oldschool games. Also the accompanying music and the current retro wave revival in temporary music are our biggest inspiration.
Visit us!
Expo Düsseldorf
4. & 5. June 2022
Hall 4
The Retro Wave Arcade is an integral part of the every year
DoKomi - the largest Japan Expo in Germany.
In the Retro Wave Arcade you can relive your childhood memories in a lovingly designed arcade machine. This year, too, we have had big growth: In addition to classic console titles from the 80s and 90s, we now also have PC highlights from the past few years in our repertoire! From well-known classics such as Megaman and Super Mario World to cutting-edge insider tips such as Bloodstained, you will find everything a gamer's heart desires with us. Regardless of whether you are an all-time favorite or a newly discovered favorite game: You are guaranteed to find your favorite title in our largest catalog from 40 years of video game history.
Welcome to the Retro Wave Arcade!