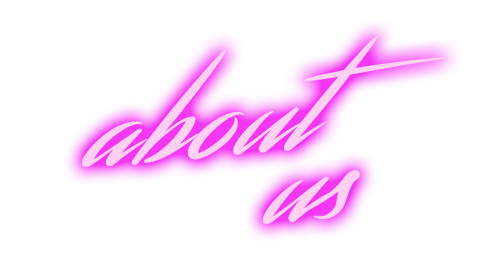 Retro Wave Arcade is a voluntary project, by fans for fans, which started out as a small games room project in 2012 and has been growing ever since. Our mission is to provide an interactive museum for visitors of all ages to experience 40 years of video game history.


With our motto and iconic neon style we celebrate the epic rebirth of the video gaming industry in 1983 and spirit of 80s arcades!
As children of the 80s and 90s our team members aren't only fans of oldschool games. Also the accompanying music and the current retro wave revival in temporary music are our biggest inspiration.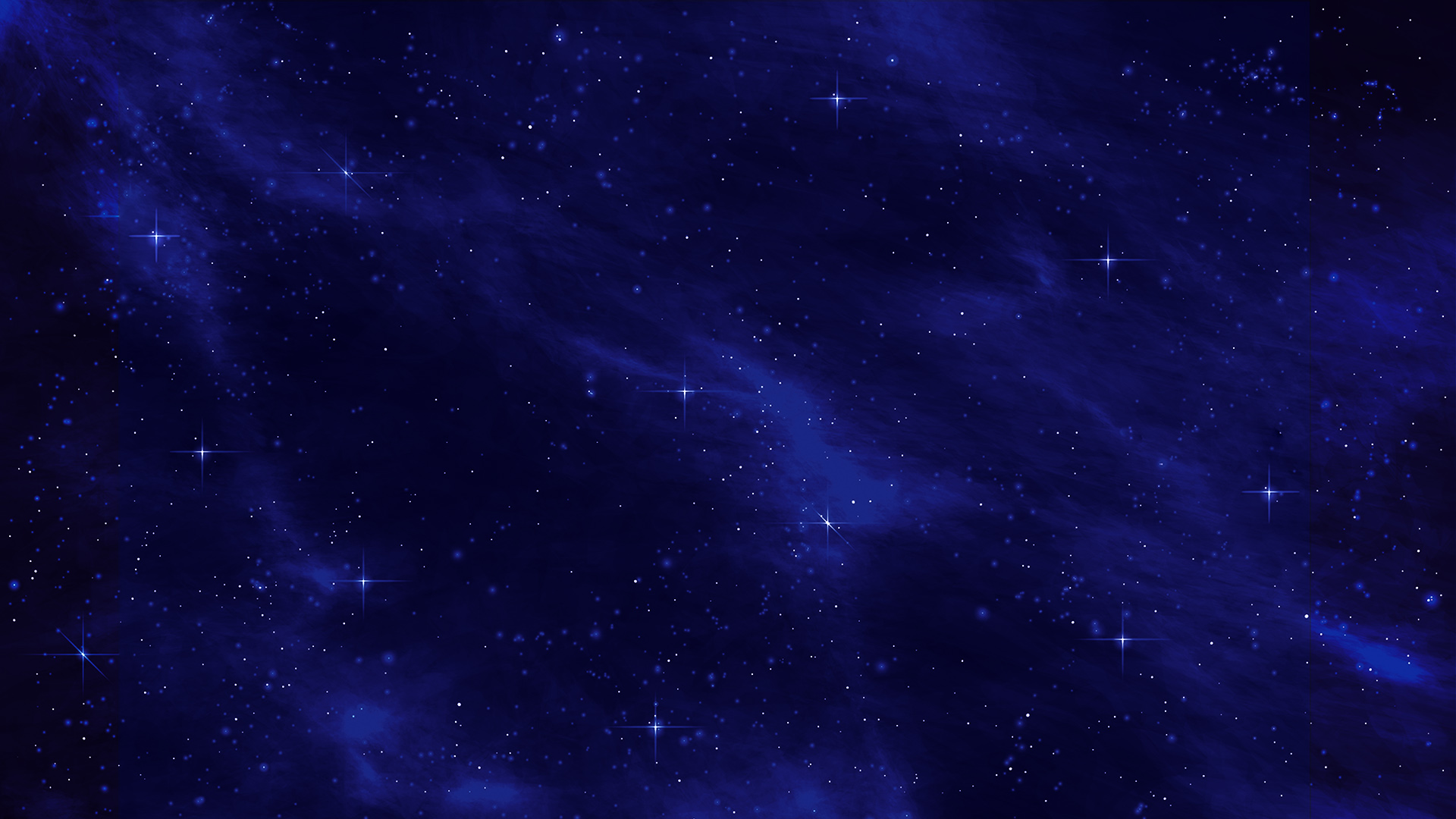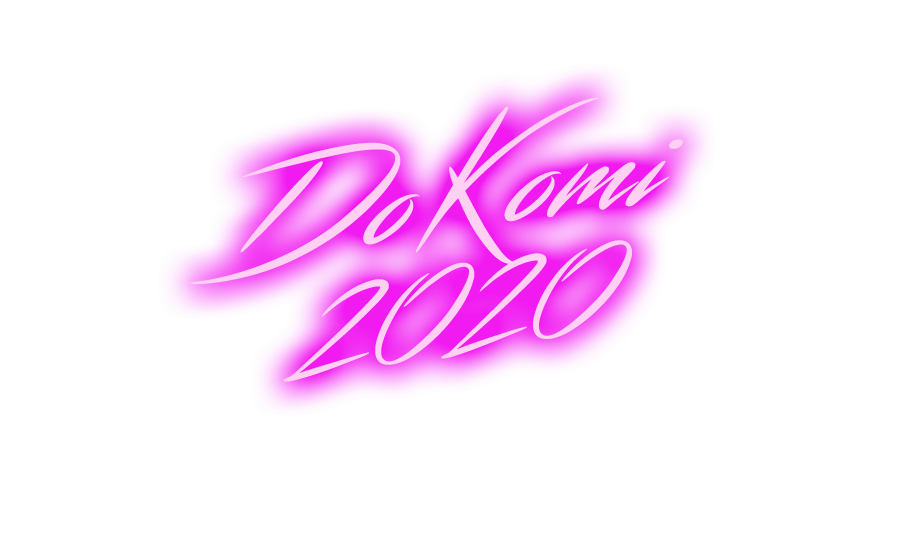 26.-27.09.2020
Expo Düssedorf
Halle 3
You can find the Retro Wave Arcade at
DoKomi – Germany's biggest Japan-Expo. Relive your childhood memories with our handmade bartop arcades. You'll find anything your gamer's heart desires: from popular arcade classics to PC and console top titles of the 80s/90s/00s.
Alltime favourite or obscure insider's tip: we guarantee you'll find your favourite game in our huge catalogue, covering 40 years of video game history. Handpicked team favourites and particular highlights are displayed on our own big screen every year. You can enjoy top of the notch titles from different genres live and during our panel we showcase the funniest and most obscure games you might not even have heard of!.
Welcome at the Retro Wave Arcade!