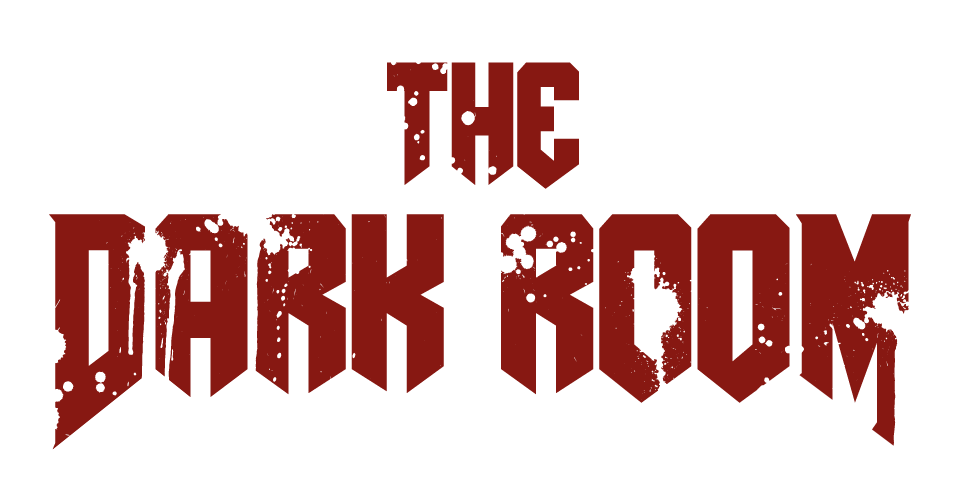 At this year's Dokomi adult area we present you a very special treat:
We dare you to enter the courtyard of Hell!
In a completely new infernal design comes our Dark Room with hand picked top of the notch first person shooters!
WELCOME TO THE DARK ROOM!
Pick a fight with upto 8 players against demon minions from the nethers of hell or battle each other. This timeless classic comes in a new face with the popular fan mod "Brutal DOOM" to satisfy the needs of today's gaming generation. This is gore galore!
Upto 4 players battle for survival in this zombie apocalypse! Fight together against hordes of zombies and survive the plague in this coop match. Only your friends can save you now!
"It's time to kick ass and chew bubblegum.. and you're all outta gum!" The legendary trash hero Duke's signature one-liners at it's best. Battle nasty aliens by yourself or play against others...it's cringe time!
Quake returns! Enter the arena and shoot anyone at sight! The rules have never been more simple – there can only be one winner!
And many other titles such as Blood, Heretic, Hexen, Redneck Rampage, Shadow Warrior, Strife, etc.
Special Feature: American McGee's Alice