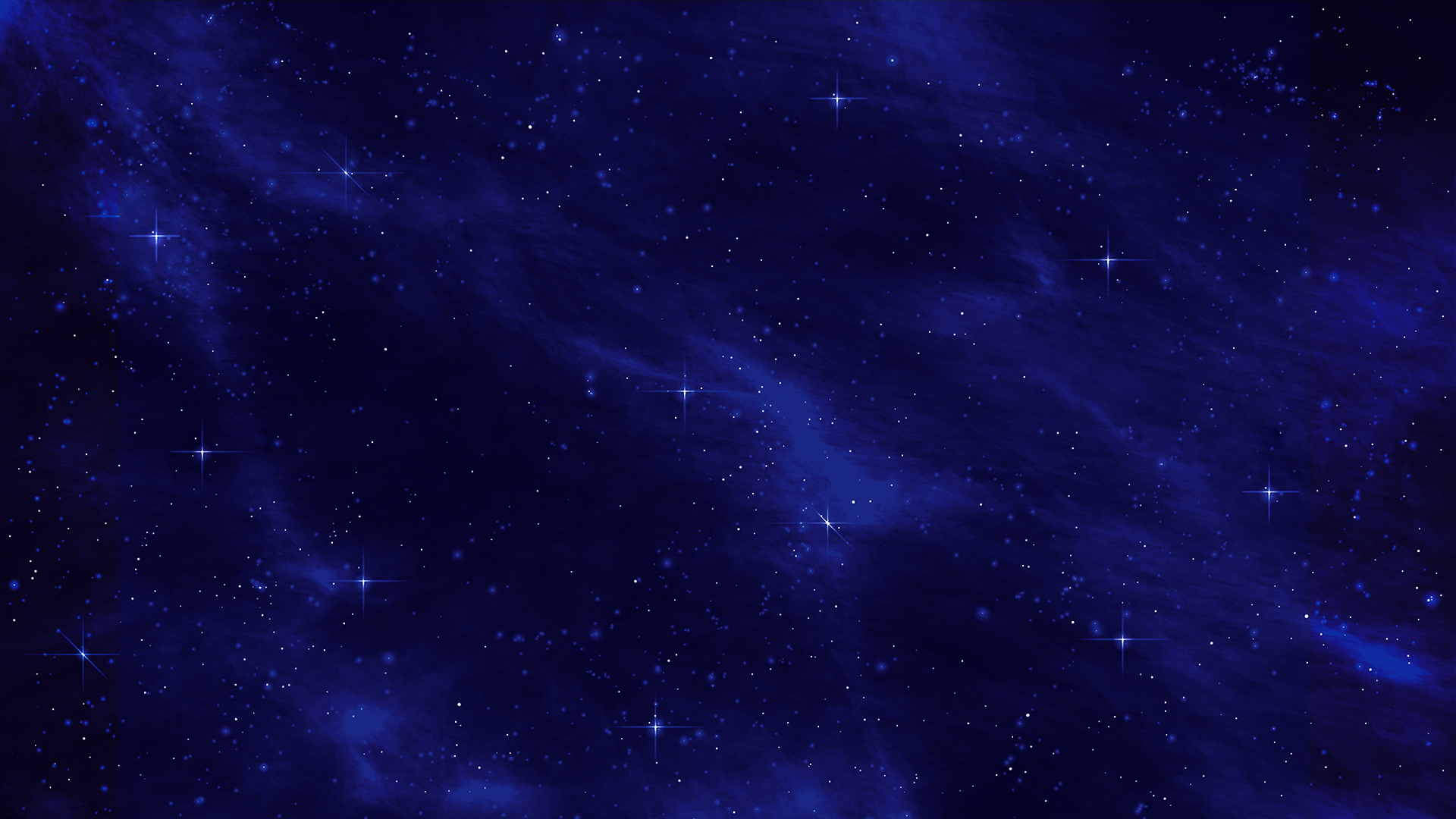 Dokomi
Expo Düsseldorf
30th of June - 2nd of July 2023
Hall 4
You can find our neon retro area in hall 4.
The expo's adult area is next to ours, this is where you'll find The Dark Room and The Pink Room.
IMPORTANT!
Desinfection is mandatory. Please follow our staff's instructions to provide a safe experience for all visitors!


Selected team favorites and special highlights
You can see it on our big screen again this year.
Here we show you the pearls of various genres live and introduce you to the funniest and most obscure games as part of our panel.
The current program is still being planned
The current program is still being planned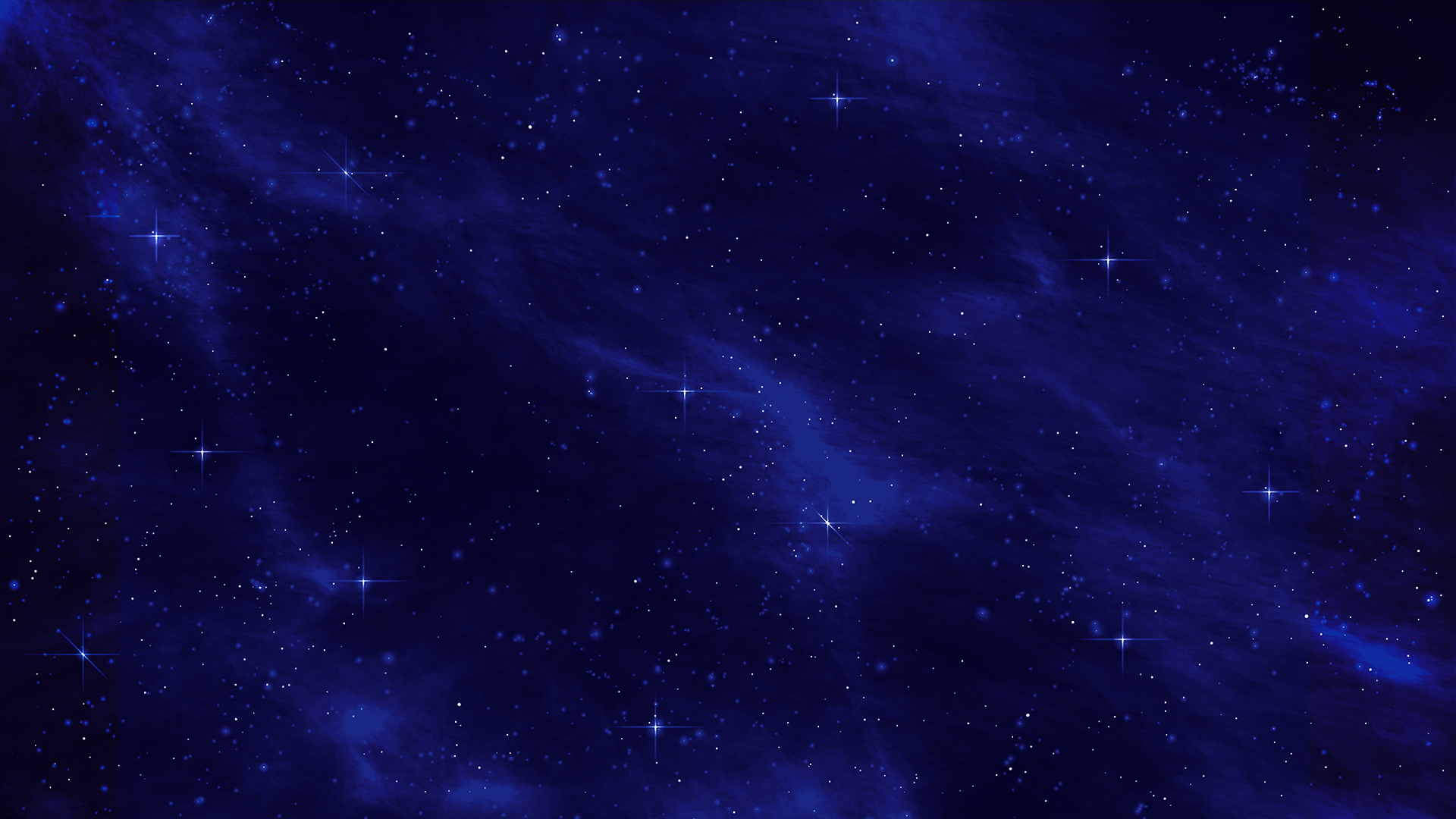 Take a break and come visit our Adventure Island! Equipped with headsets and keyboards, we provide an opportunity to lose oneself into classical Point & Click adventures, without the usual convention turmoil. Anything from Lucas Arts evergreen titles to new adventurous publications of this popular genre.